About me
I'm Niko, I'm an independant freelance Software-Professional, focussing mainly on Identity and Access Management (IAM) and Single-Sign-On (SSO) with KEYCLOAK. I give advise, consulting, reviews and training/workshops for companies across industries.
My KEYCLOAK journey began already in 2015, the early days of KEYCLOAK. I'm always happy using it in one of my customers projects and to help customers to integrate it in their IT landscapes and environments. I've also contributed work to KEYCLOAK and I'm an active contributor in various KEYCLOAK community forums.
Besides that, I work in various roles, like a Software-Architect, Developer and Trainer in various projects for different customers. Perhaps also you?
My main programming languages are Java and JavaScript. No matter if enterprise solutions, integrations or web development; Backend and Frontend; On-premise and Cloud.
I'm also highly interested in Serverless architectures, not at least because I wrote a book about Serverless Computing in AWS, and how to integrate serverless parts (and other managed services) in value-adding ways to your cloud, on-premise or hybrid infrastructure. Using various technologies and programming languages.
Yes, I'm doing DevOps, as this is a culture & mindset, but no, I'm not an "DevOps engineer" - this doesn't exist!
---
See here for a list of my conference talks and some of my publications for tech magazines and online portals.
---
Certificates


---
Non-profit work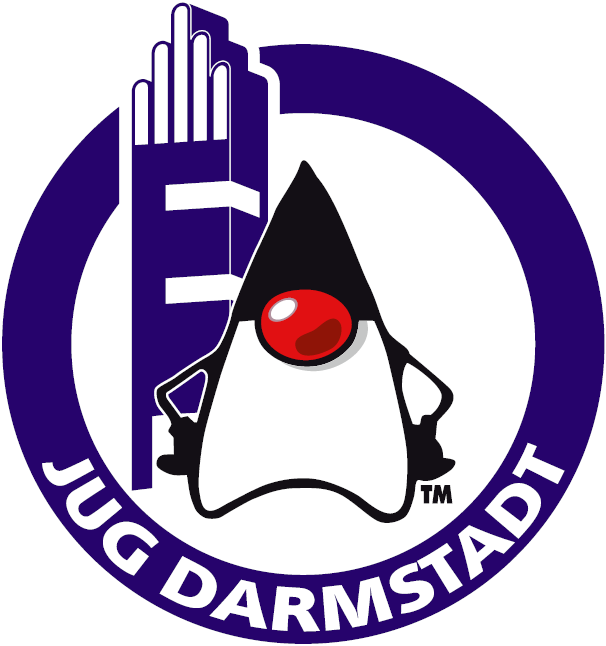 ---
Get in Contact
You have further questions?
You want to hire me for a workshop or to support your project(s)?
You want me to speak at your event?
Book an appointment via Calendly/dasniko
Send me an e-mail: info@n-k.de
Contact me on Twitter: @dasniko